2019

Accompanying Bento, the extended-stay hotel in the Wedgewood-Houston neighborhood of Nashville, B1281 (the numbers are the address) opened prior to the hotel to introduce themselves to the crowded hospitality scene surrounding them.

Where Blue Moon meets Blue Hawaii, B1281 is an outdoor bar and grill, mainly operating out of a static food truck and covered bar.

Prior to opening weekend, billboards surrounding the address went live with an accompanying Instagram feed that showcased what the bar has to offer.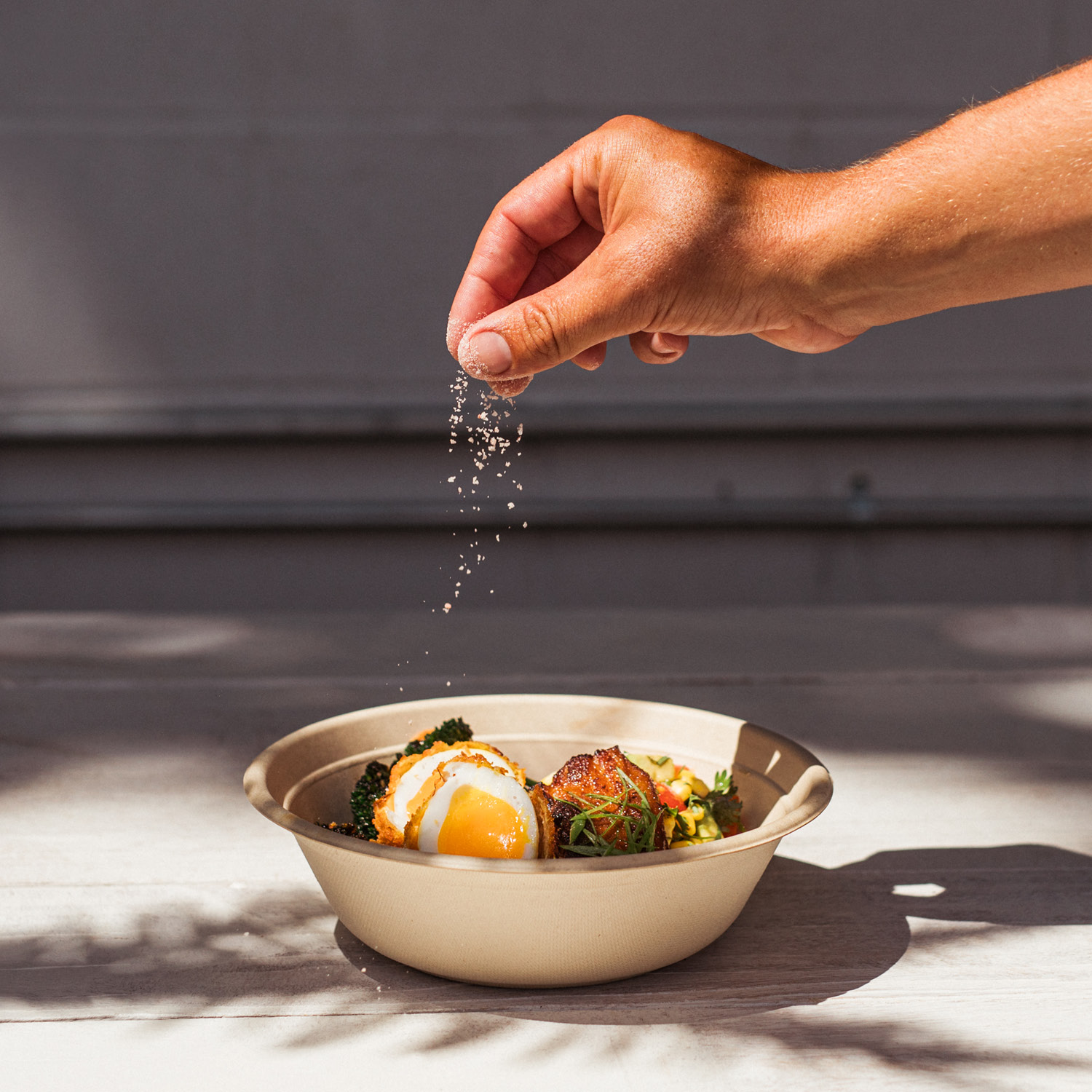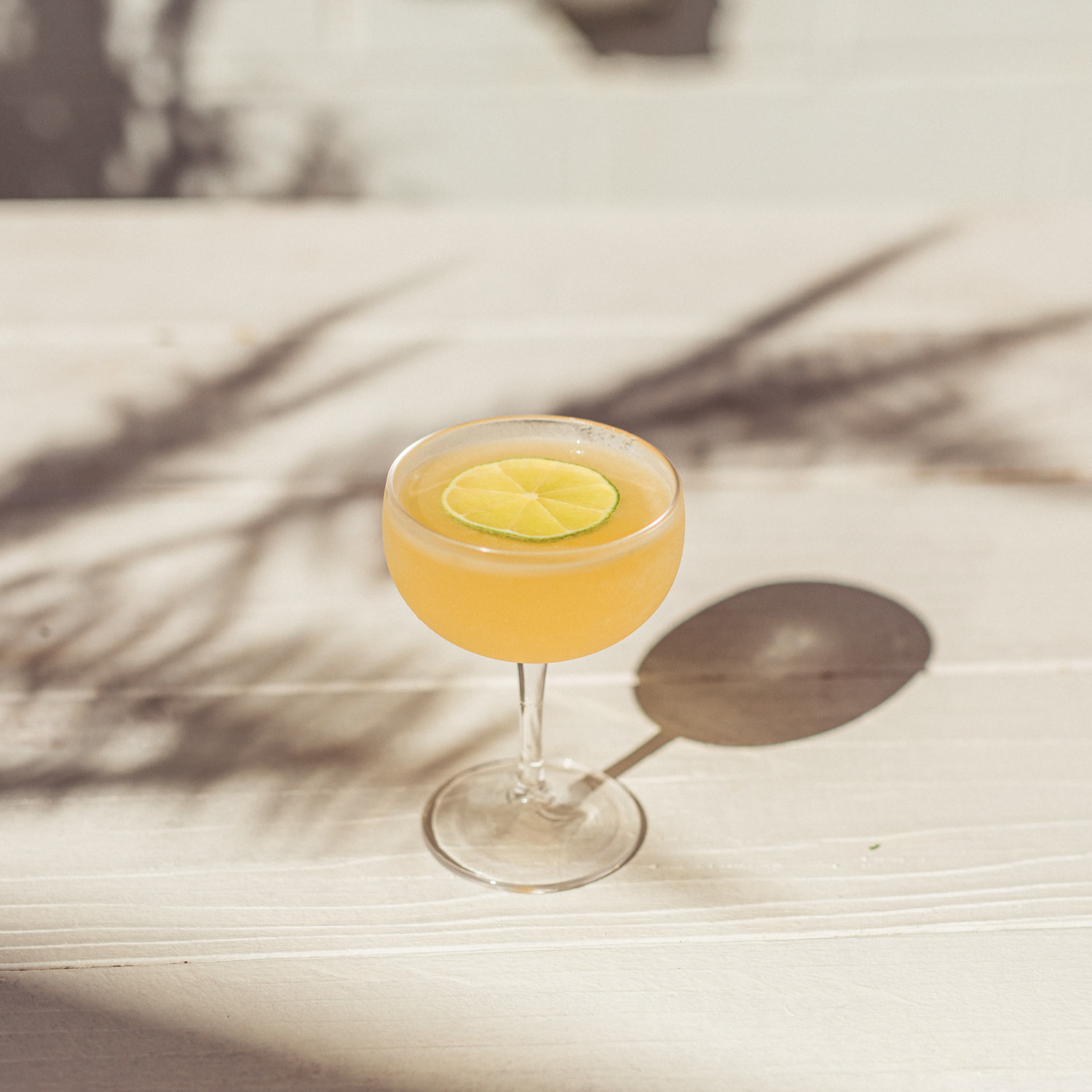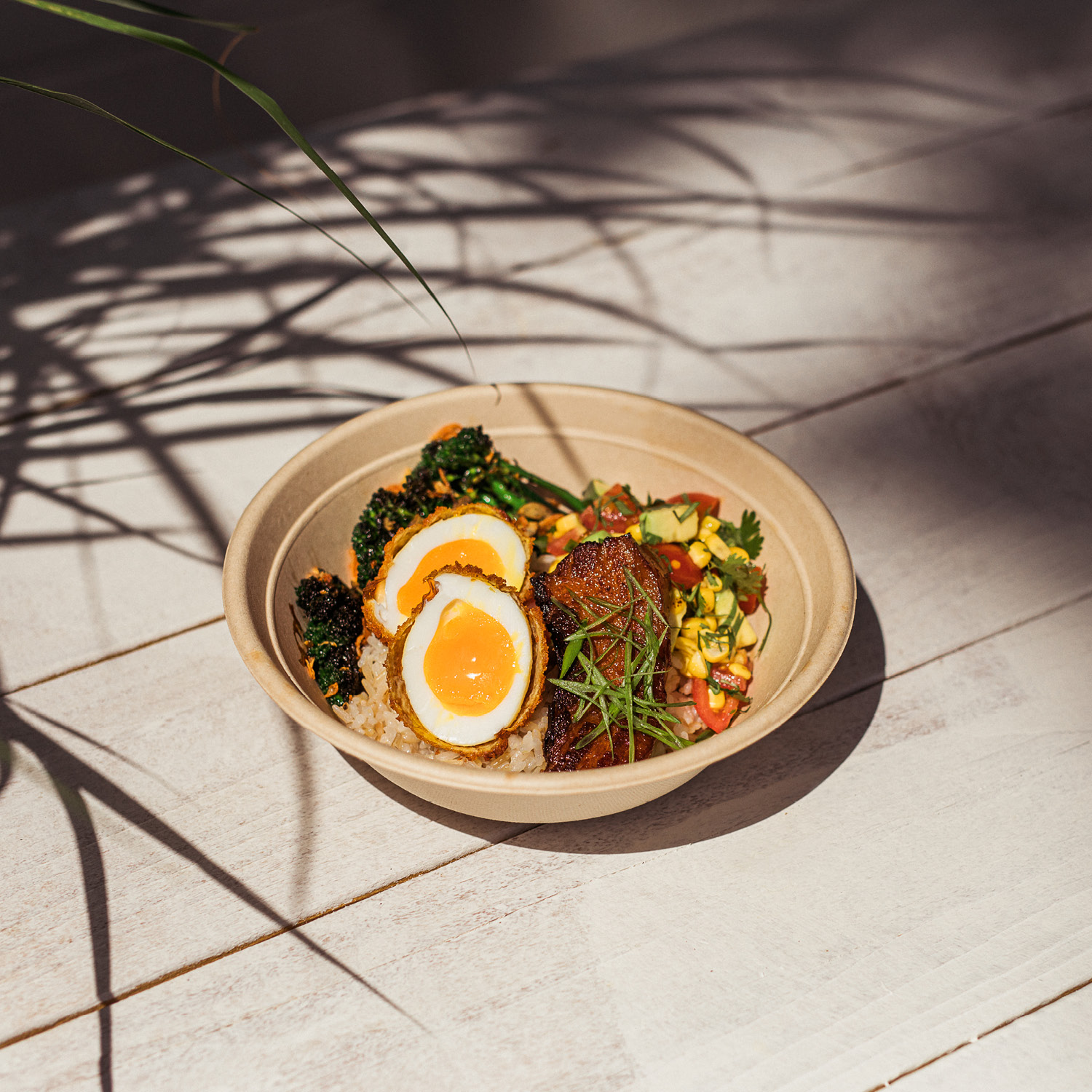 Instragram grid that worked as a poster for opening night.
︎Photography: Brooke Dainty