2020

From a story that began over 100 years ago, Lochinvar has done one thing: to continually deliver premium water heating solutions.

As the company moves towards products and services that help create a more sustainable future, they wanted a brand video celebrating their story that is clearly still being written.

Partnering with MAKE studio, the history was brought to life through archival research that vividly illustrates how no one brings it all together like Lochinvar.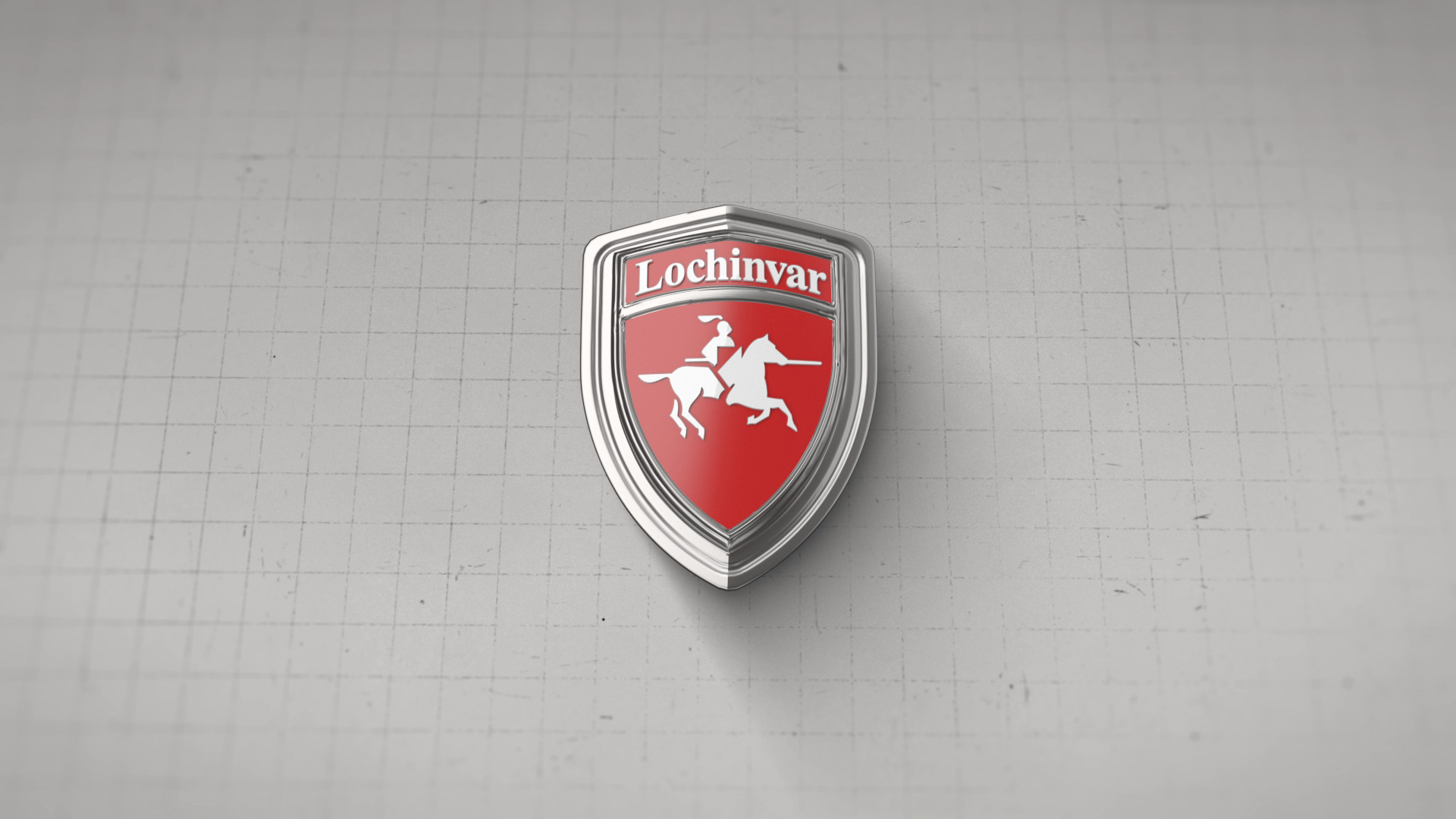 ︎Animation: MAKE
︎Writer: Jacob Fields